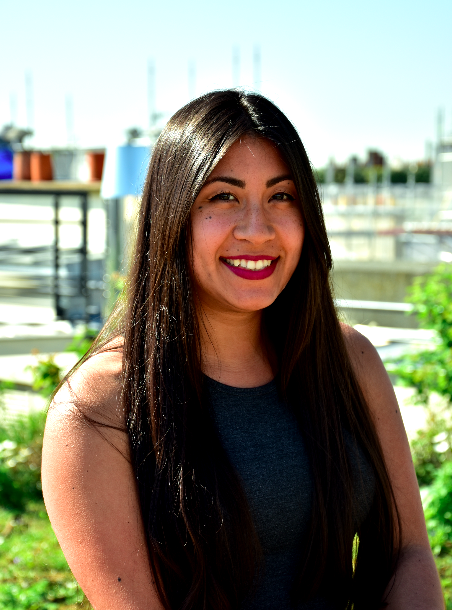 Marcela Díaz
UX/UI Designer
Branding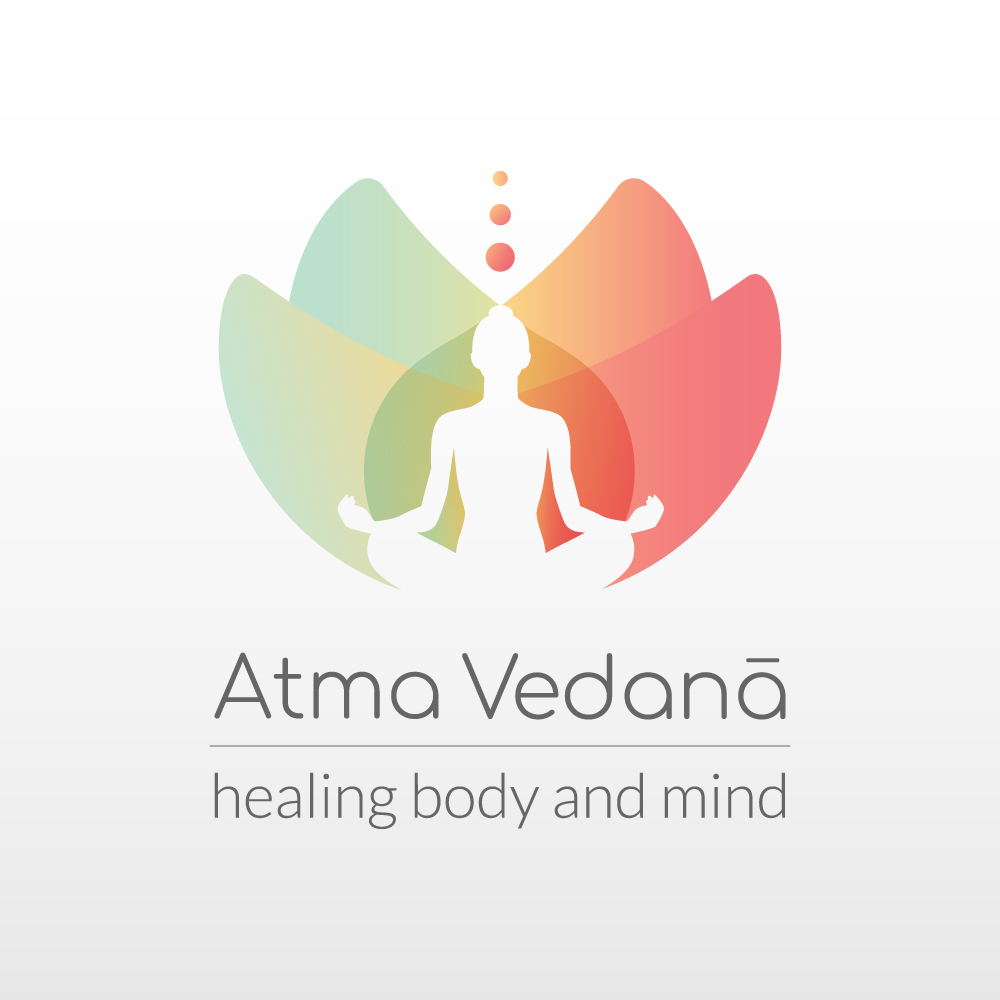 Atma Vedanā
Brand identity of a wellness and consciousness center based in Bogota, Colombia.
The symmetrical logo design is a combination of a Lotto flower and a body in a meditation position reflecting the awakening processes using tools such as psychology, yoga, and permaculture.
The font Comfortaa is perfectly rounded and shows a feeling of kindness, relaxation, and fluency.
The colors were chosen inspired by the Chakras' colors. In one side yellow, green and blue represent peace, and in the other side orange and red represent strength.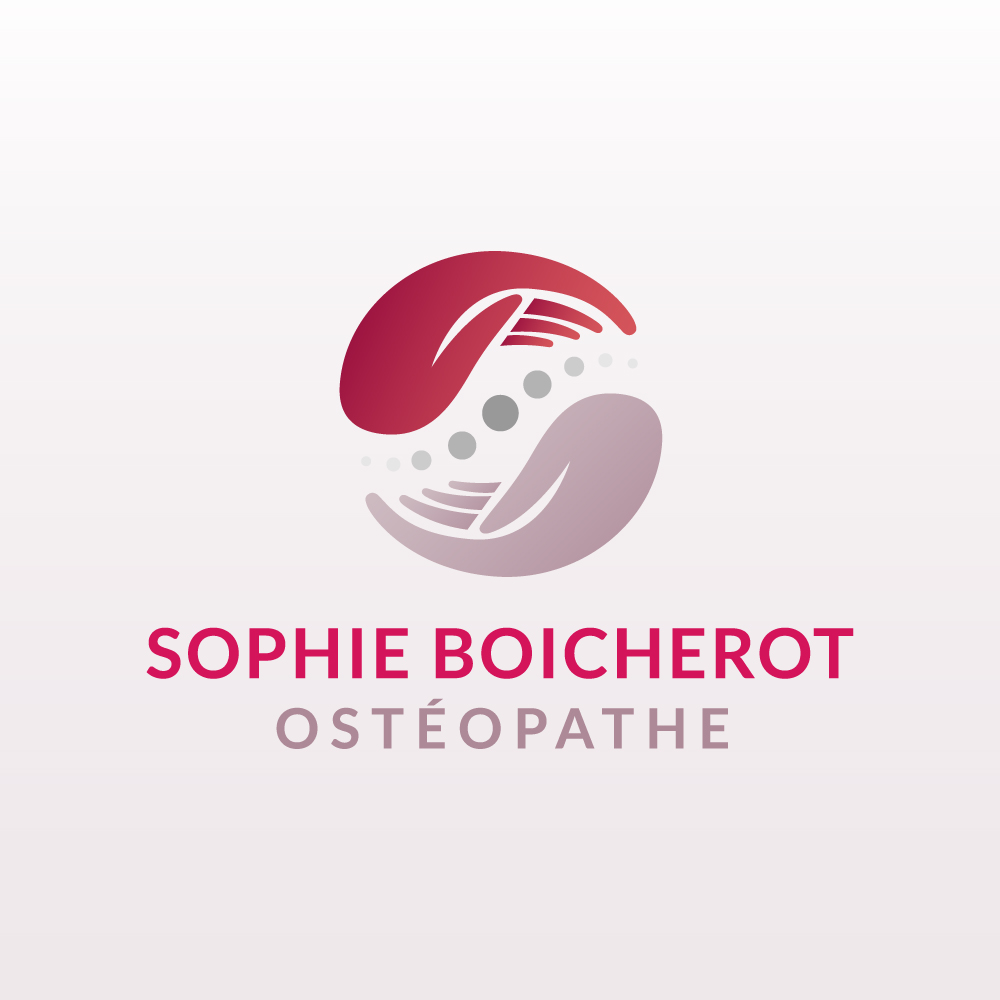 Sophie Boicherot
The new brand identity of Sophie Boicherot - Osteopath, based in Pontoise, France.
The logo portrays the spirit of teamwork. The circles simulating the vertebral column between the hands in two different colors talk about the work between the patient and the specialist. The red color represents energy, strength, vigor, and courage. The variation of pink shows neutrality and flexibility.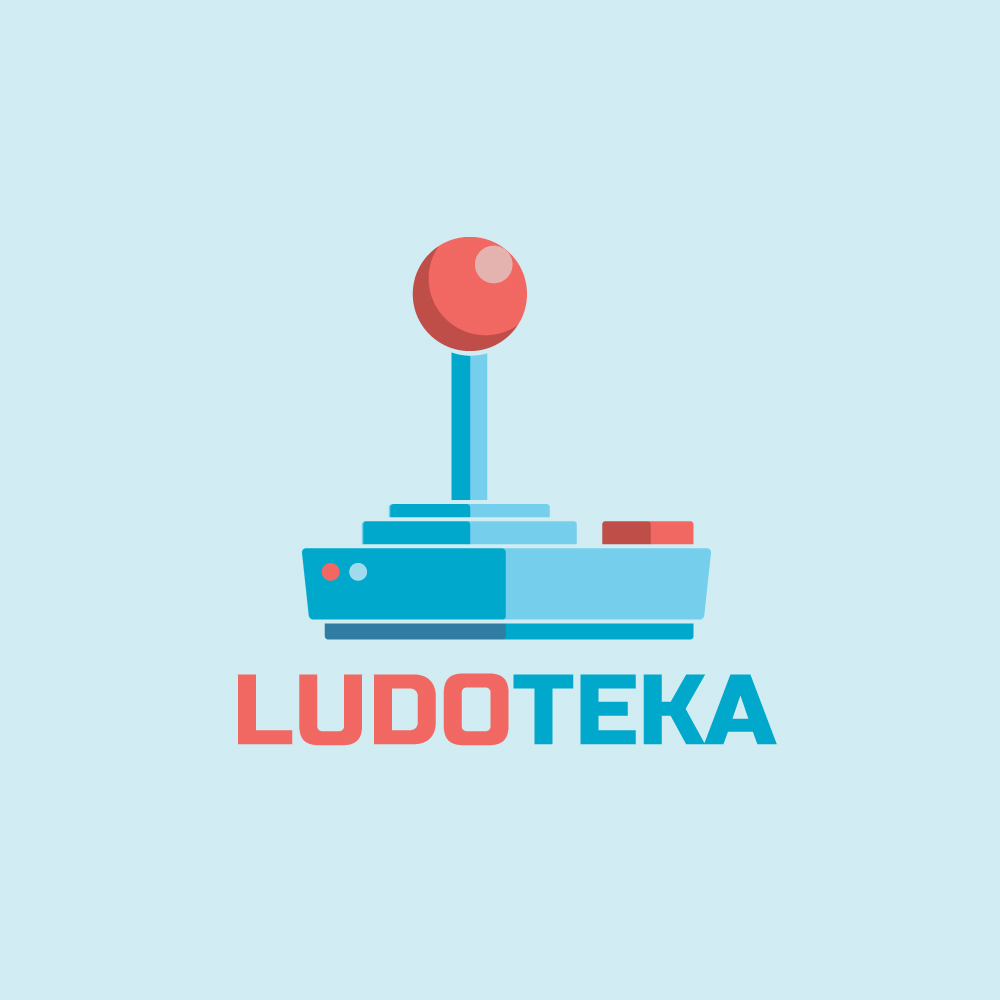 Ludoteka
Logo exploration of a video game library mobile application.
The joystick icon explores the remarkable concept of a video game and consoles industry in the 90's. The joystick icon is unique and memorable among the competition and creates a playful feel to the mark. The color blue and red were chosen after Nintendo switch color brand keeping an old-school icon trendy.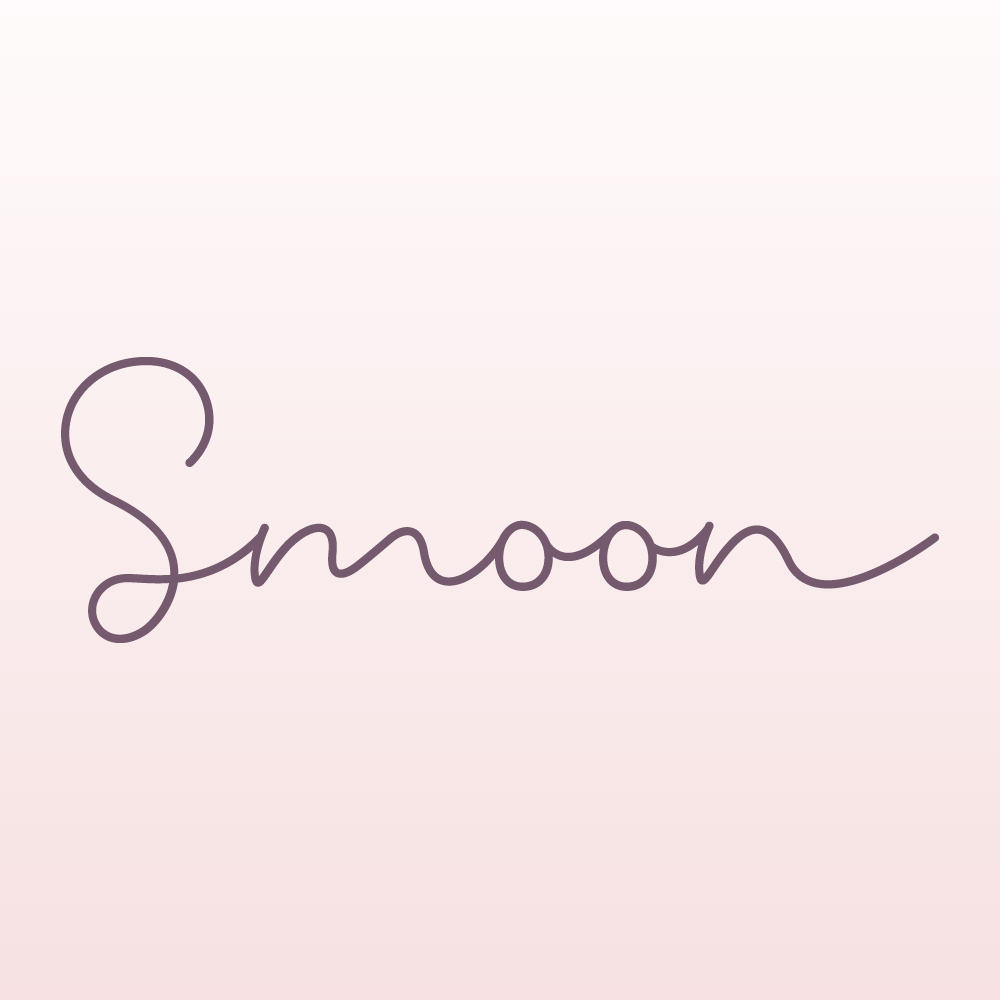 Smoon
Smoon offers an alternative to classical hygienic period-proof underwear for women. Brand based in Paris, France.
The font is handwritten in a calligraphy style. Combination of the words Smooth and Moon (the moon is associated with the period cycles).
The identity of Smoon is feminine, fluent and kind.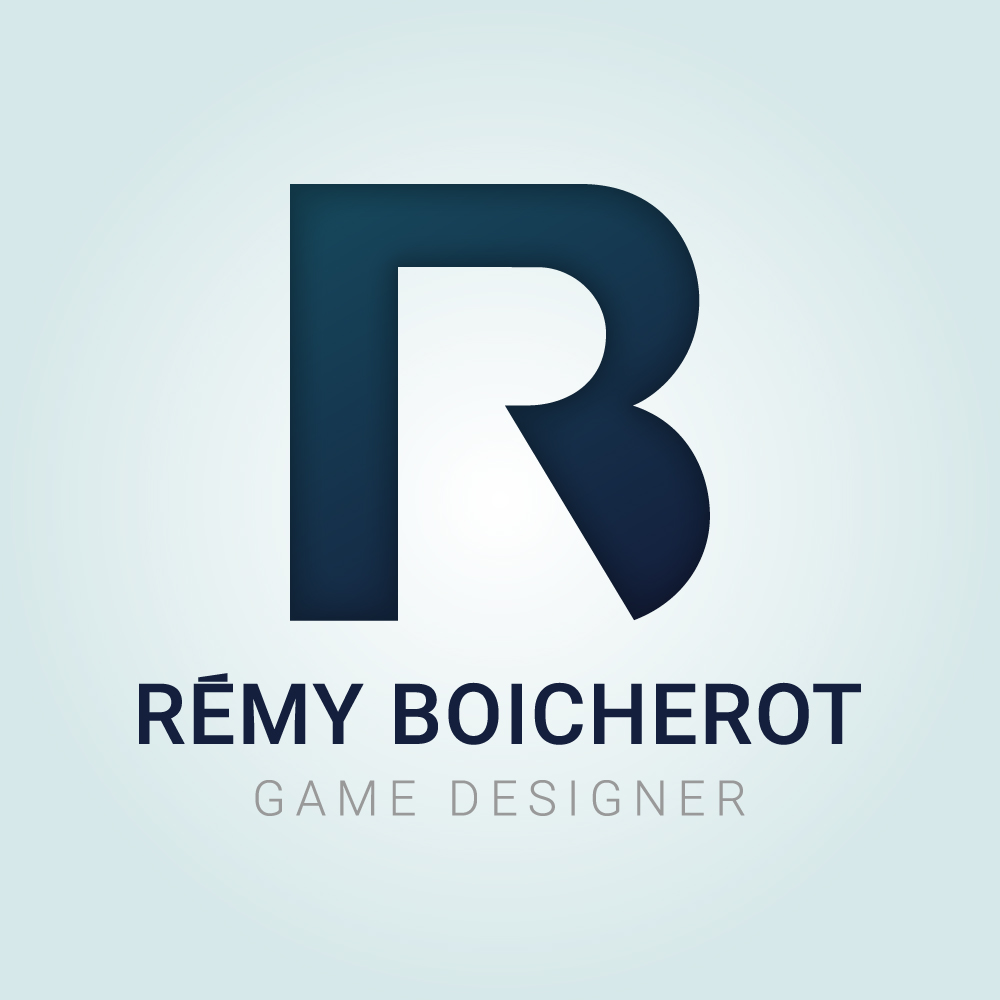 Rémy Boicherot
Monogram logo design and personal brand identity of Rémy Boicherot - Game Designer, based in Paris, France.