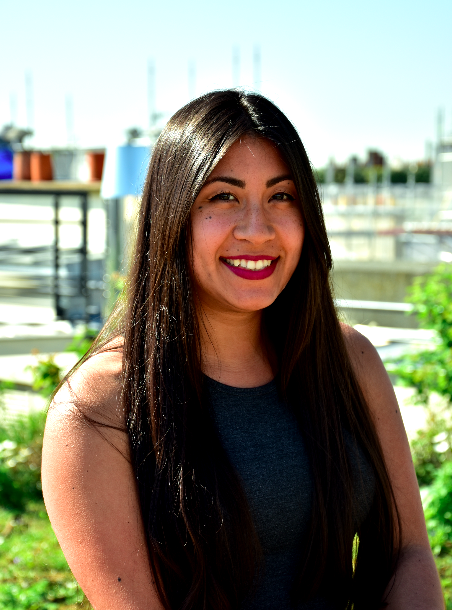 Marcela Díaz
UX/UI Designer
Web Design
Developed in WordPress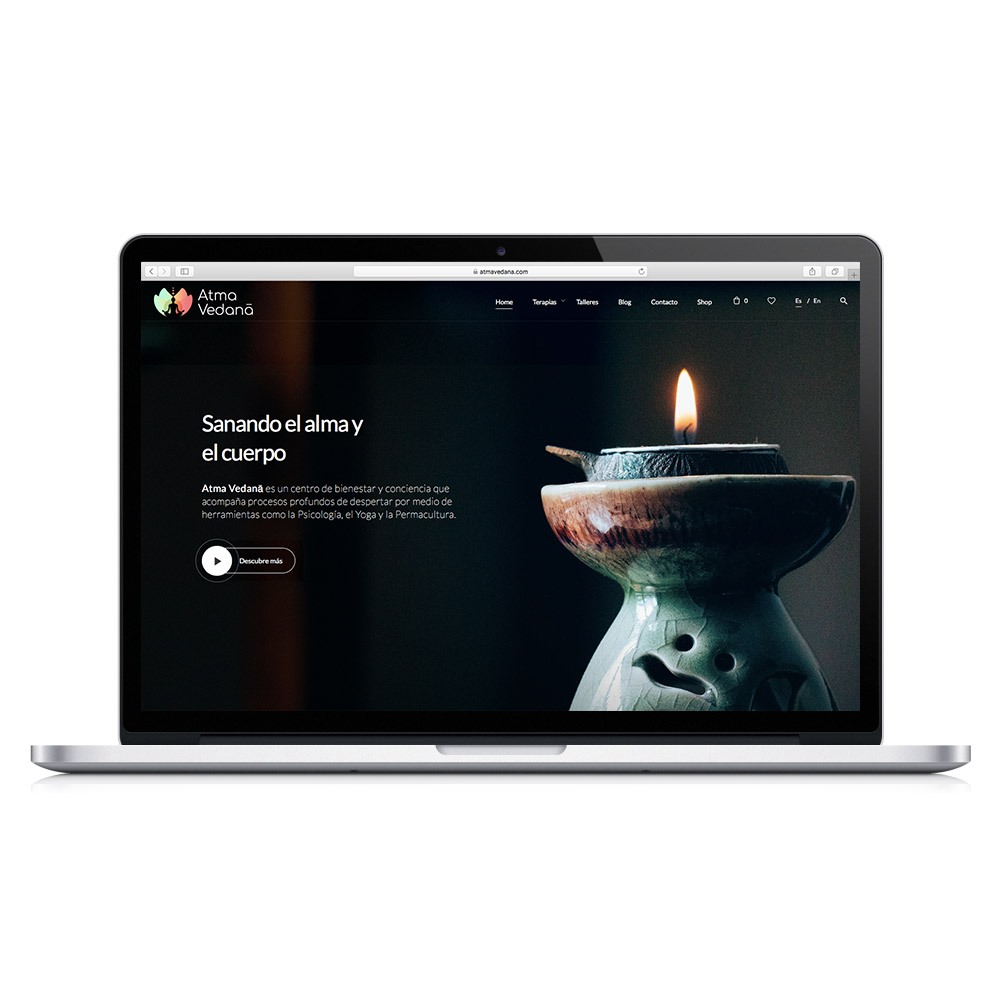 Atma Vedana
Atma Vedana is a wellness and consciousness center. They accompany profound awakening process using tools such as psychotherapy, yoga, workshops, female awakening, and permaculture based in Bogota, Colombia.
Clic on: https://atmavedana.com/
My role on this project was:
Front-end web design (Wordpress)


Visual identity of Atma Vedana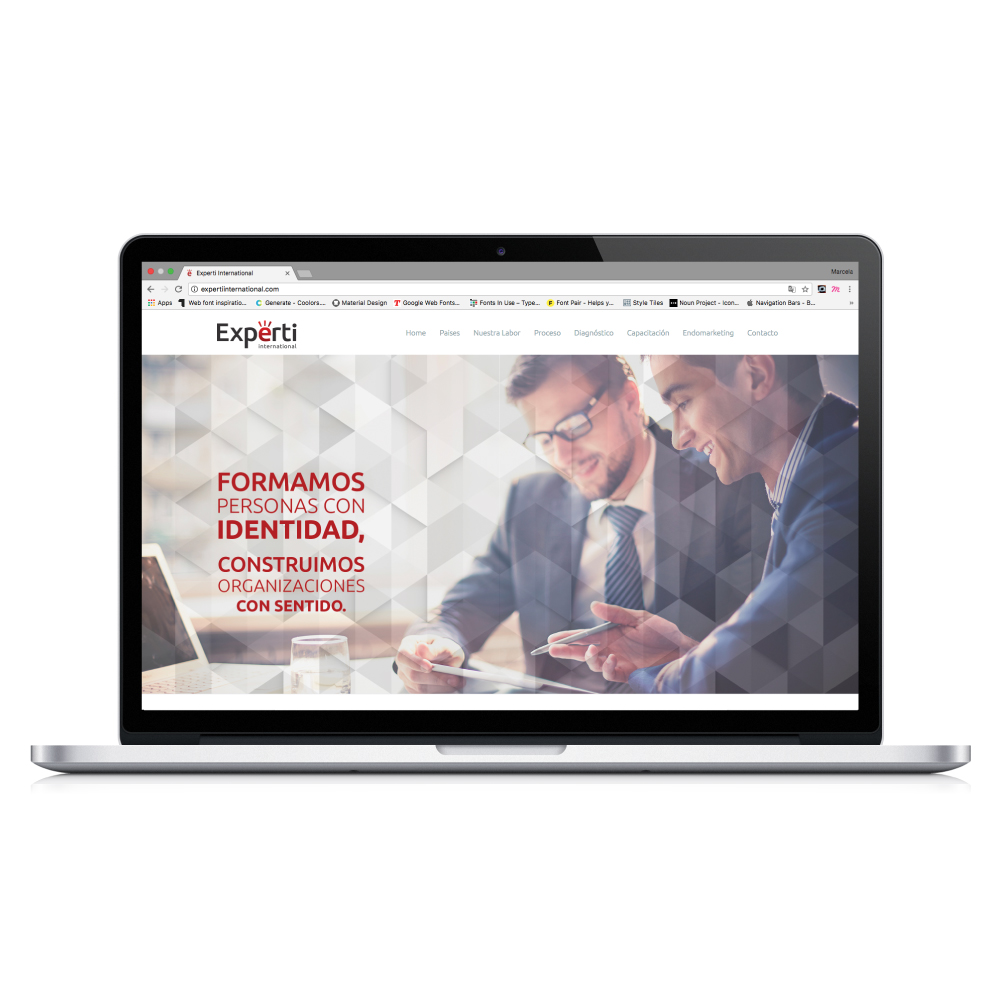 Experti International
A company based in Bogota, Colombia dedicated on human capital formation that ensures the success of processes in organizations and generates conditions to enable greater productivity and competitiveness for the company.
Clic on: www.expertiinternational.com
My role on this project was:
Front-end web design (Wordpress)

Visual identity of Experti International