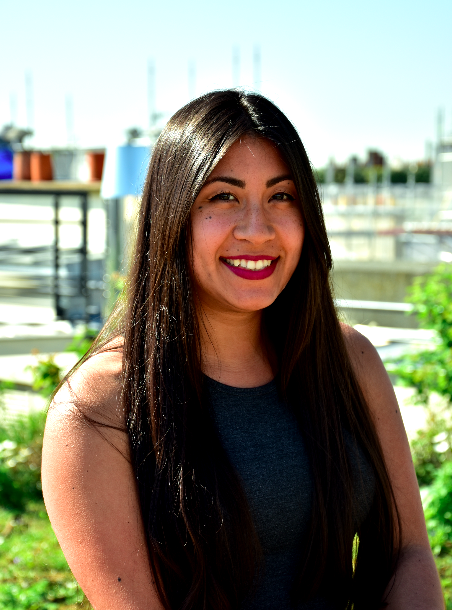 Marcela Díaz
UX/UI Designer
Juicy
What is Juicy about?
Juicy is a personal and original project: a liquid store offering customers healthy and customizable homemade juices, teas and smoothies made from organic and fresh produce, selected for their natural medical benefits, ready to pick up at your nearest store.
Situation
Everyone knows this world is moving faster and faster each day, and we are busy dealing with work, studies, technology, family, routines, etc. But, how much are we taking care of our bodies?
Every time we feel pain, we consult doctors, getting pills taking off the pain temporarily, but still, do you know how many toxins are left in your body? Do you know our body can get used to pharmaceutical medicine, increasingly reducing effects? We can relieve pain with natural products.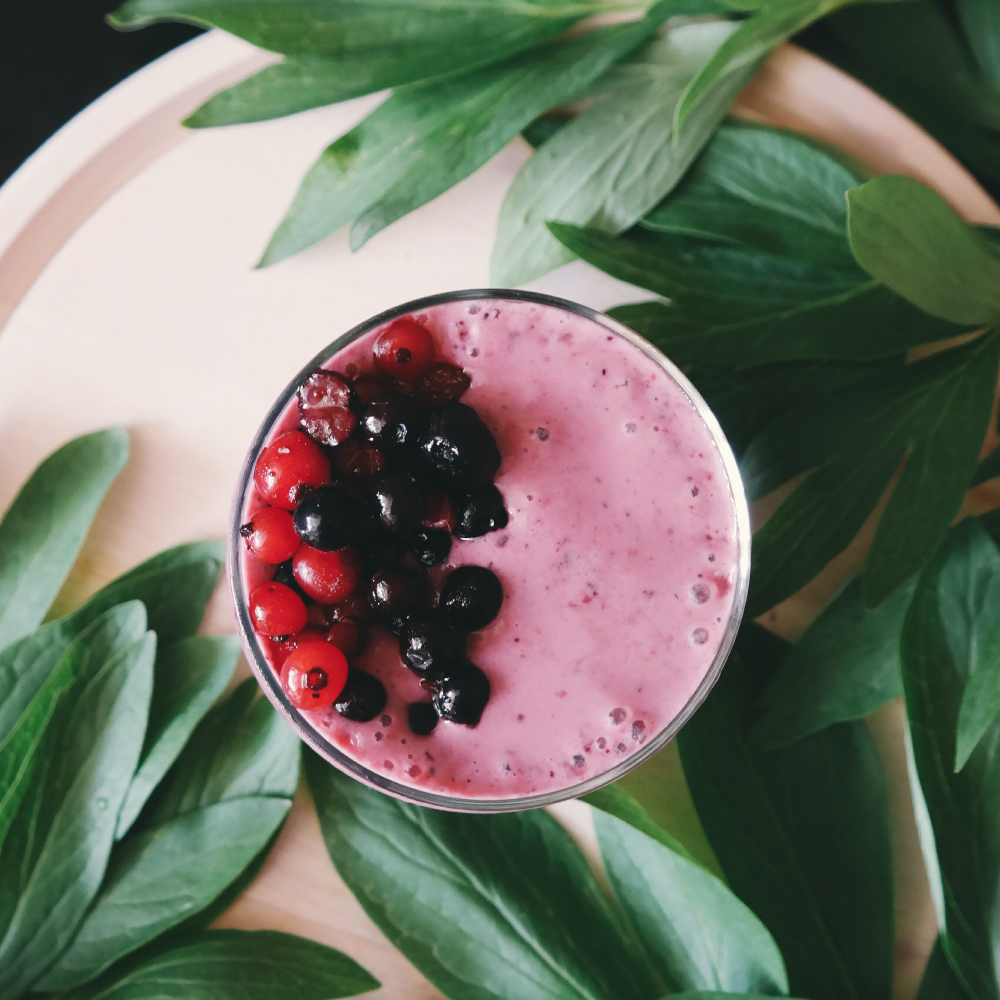 Strategy
Juicy creates special recipes helping your organism, keeping your body healthy, in equilibrium and toxins free. Juicy is a fun alternative to aggressive chemical pills, bringing together tastiness and natural cure.
Juicy is for you, if you are a person who decided to change bad eating habits or if you realized the pills are not making effects on you anymore, Juicy is a good start to re-stabilize your body. We provide natural recipes to relieve pain or discomfort.
Target
People between 25 to 45 years old who value a healthy lifestyle, prefer natural alternatives to pharmaceutics, and prioritize quick store pick-ups over physical store browsing.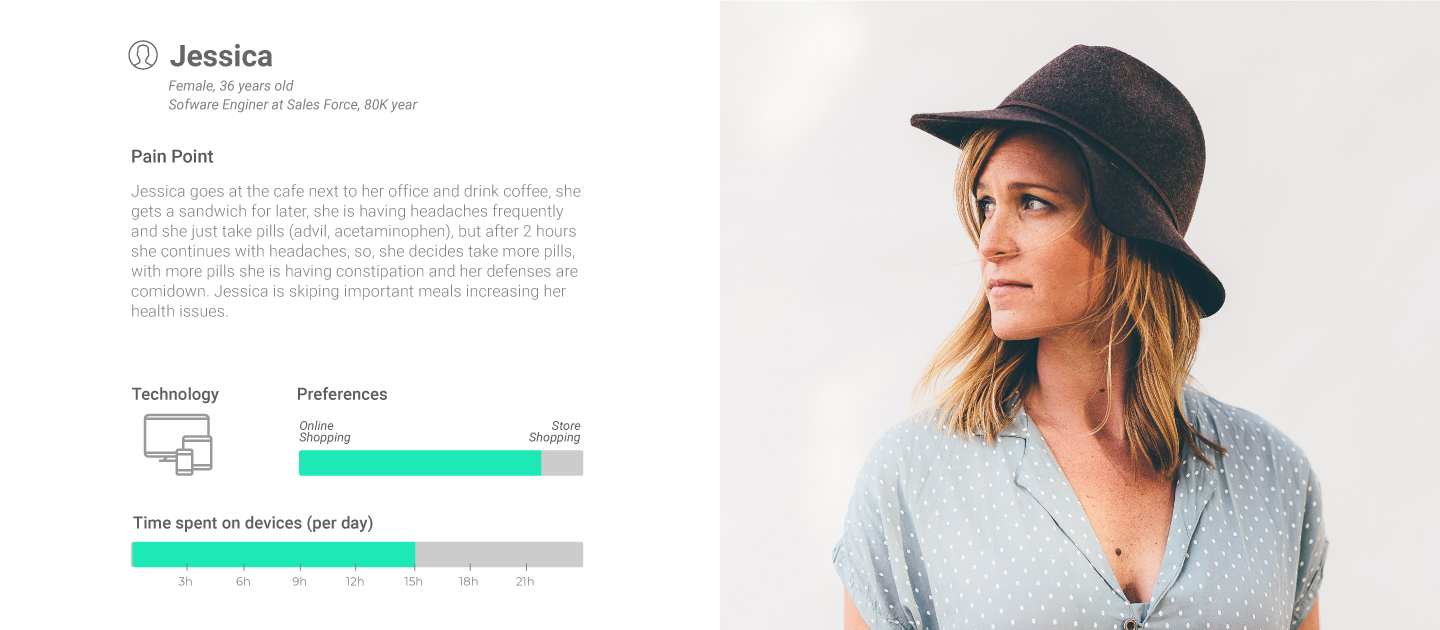 How might we help Jessica to improve her eat habits avoiding long lines at the store?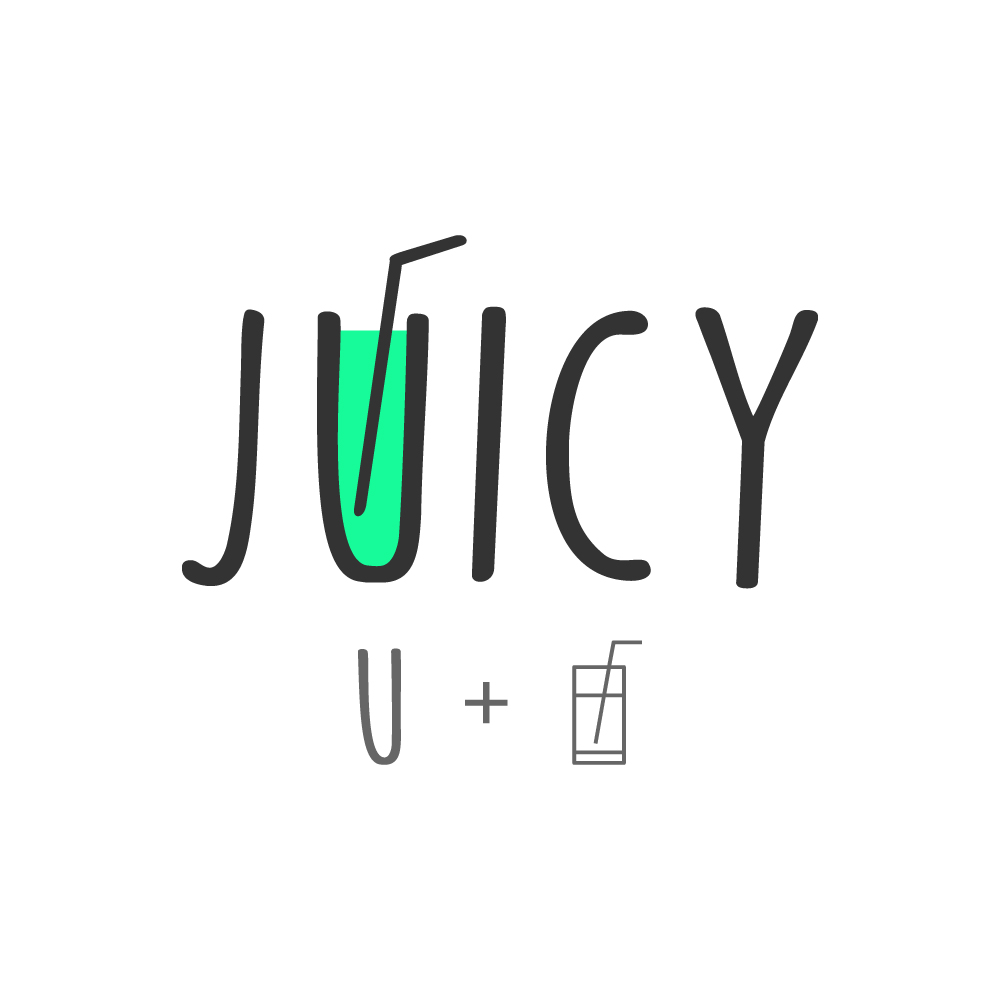 Visual Design
The visual style of Juicy is healthy, fresh and fun. The font 'DK Lemon Yellow Sun' makes it organic, kind and decorative.
The colors of Juicy, green, has a strong association between balance, health, and nature. The dark grey represents efficiency and compromise.
The typographic tweak using the letter U and a straw represents a glass. This icon is a clear representation of what Juicy is about, making the brand playful, fun and healthy.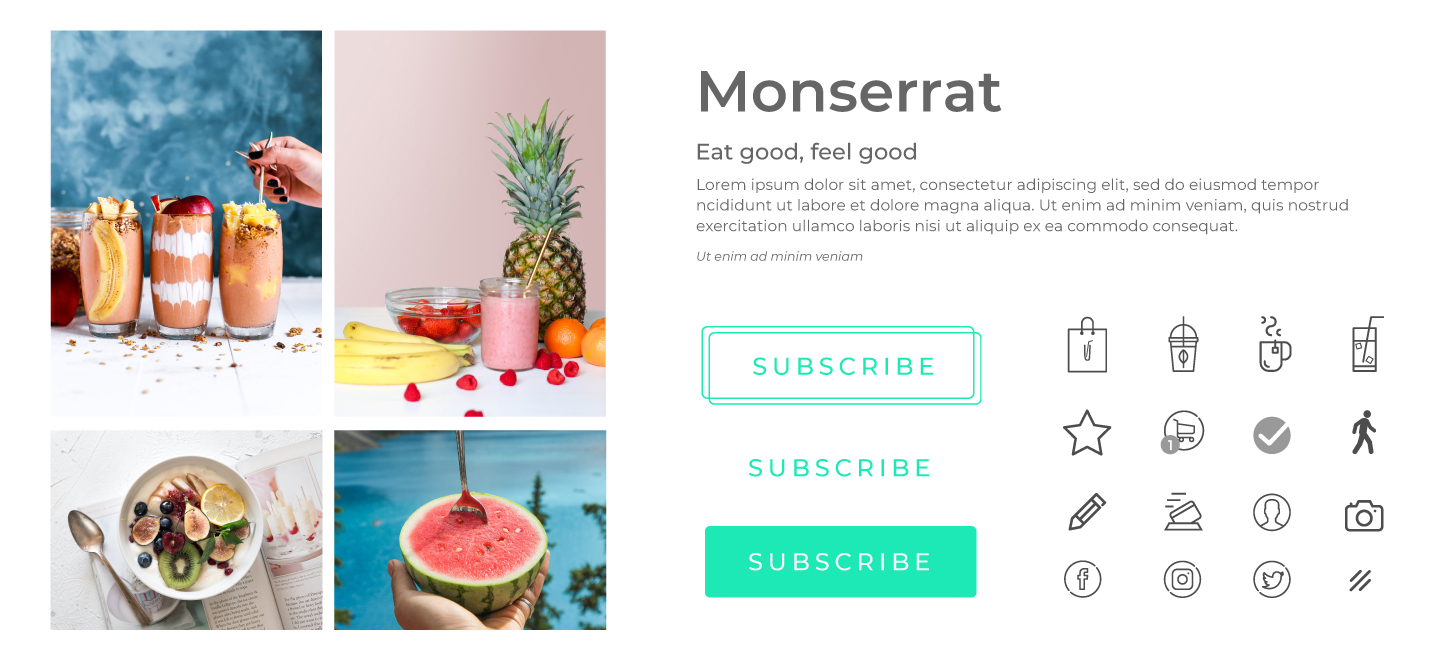 UI Design
On this project, I was assigned to improve the experience of the user ordering healthy drinks. The user will be able to order through a platform where the user can:
Save the data's user, avoiding typ personal information every time you make an order.
Customize your drinks.
Past orders option.
Have your order ready to pick up at the closest store of your actual location.
Tip in one click.
Juicy was developed in Illustrator and Photoshop.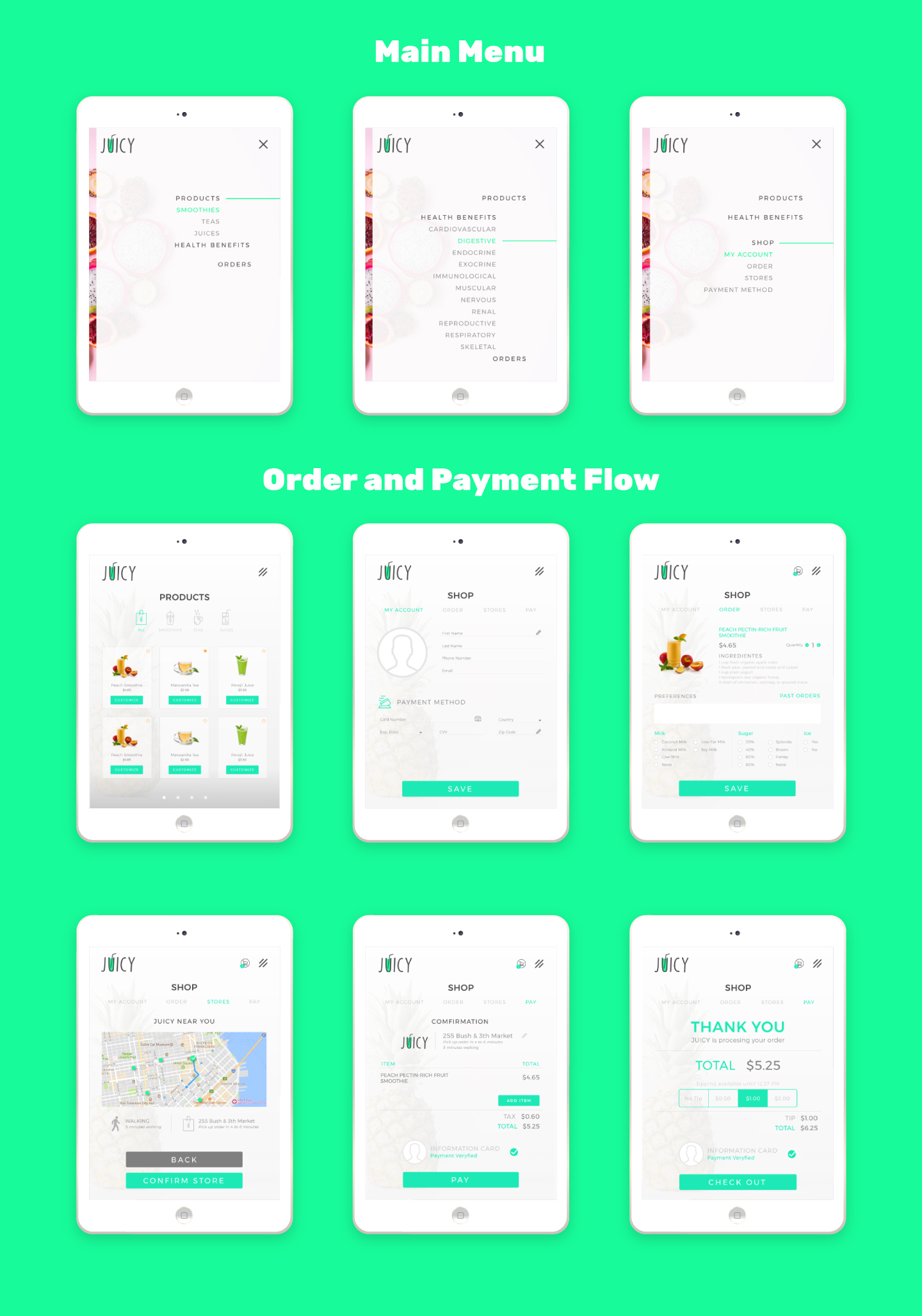 What have you learned from this project?
Juicy is my final project of Visual Design at General Assembly, San Francisco, California.
This project was the beginning of my journey into UX/UI Design. I discovered what I was interested in and how to develop an efficient design.